I can't wait to hear from you
Let's set out on a photographic adventure through the heart
Please read this: Connection is everything. It is the catalyst for a fantastic experience and without it can lead to totally awkward moments. Making a genuine connection with you is my top priority. This ensures that you're comfortable and I feel like a guest, almost a friend at your wedding. And do you know what feeling comfortable leads to?….AMAZING PHOTOS! I know you might be looking at this form like "dang this is mad long" but trust me it's worth filling out. After it's filled out here's what you can expect from me:
I respond within hours, not days.
We'll set up an in-person meeting, video call, or phone call.
Be prepared for some serious customization and honesty. My quotes are tailored to your needs!
I ask for a 30% deposit to secure your day. This gets you officially on my calendar and you can cross "photographer" off your wedding checklist.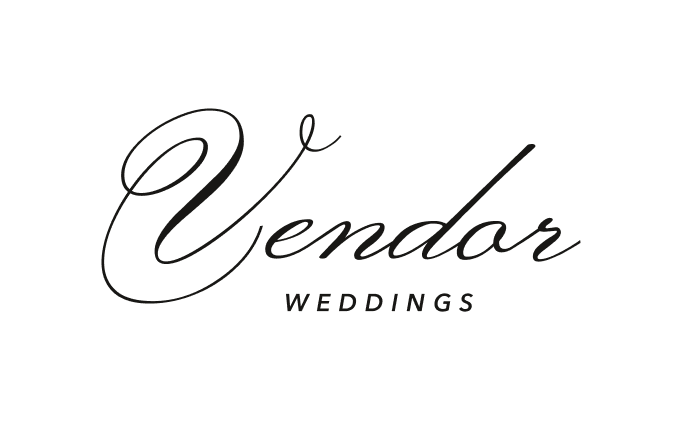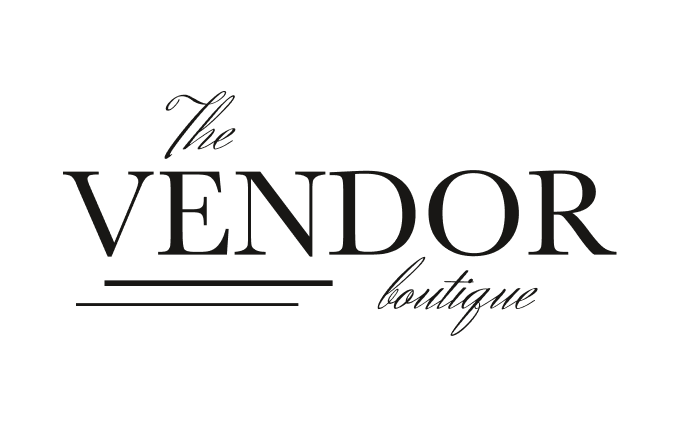 This is my first photoshoot and I'm kind of nervous.
I completely understand that it's your first photoshoot and you're feeling a bit nervous. Please know that as a portrait photographer, I have worked with many clients who were in the same situation as you. It's completely normal to feel a bit apprehensive before a photoshoot, but I assure you that my goal is to create a comfortable and relaxed atmosphere during our session.
Are you available outside of United Kingdom ?
Yes, I am available to travel to shoot beautiful love stories. Over the past 8 years, I have travelled to over 10 countries and I will love to explore more
What should I wear?
Remember, the goal is to create images that reflect your unique personality and capture the essence of the moment. So, feel free to bring multiple outfit options.
How many pictures will I receive?
The availability of specific packages or photography services depends on your requirements. To gather more details, please complete the brief form available on the contact page. Once you provide the necessary information, I will promptly supply you with the relevant details and assist you further.
Do you do couples photography?
Absolutely! As a wedding photographer, I specialize in capturing the love and connection between couples. Whether it's for engagement sessions, pre-wedding shoots, or anniversary celebrations, I'm dedicated to creating beautiful and memorable photographs that showcase your unique bond. My goal is to make the experience enjoyable and stress-free, so you can focus on being yourselves while I document your special moments together. Let's create stunning photographs that you'll cherish for a lifetime!
Can you recommend any great location for Photoshoot or Destination Wedding
Certainly! I would be delighted to suggest some fantastic locations for your upcoming photo shoot or wedding. Simply fill out the form on the contact page, and I will reach out to you promptly. Let's begin the planning process for your special occasion. Exciting times ahead!